Former Officers Mess, Jaguar Drive, Badersfield nr Norwich, Norfolk, NR10 5GB
Unconditional Online Auction Sale
Reserve not to exceed : £300,000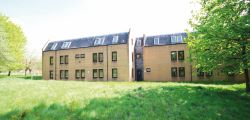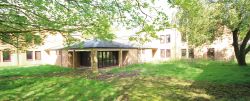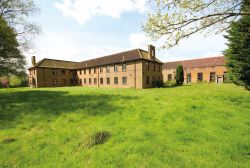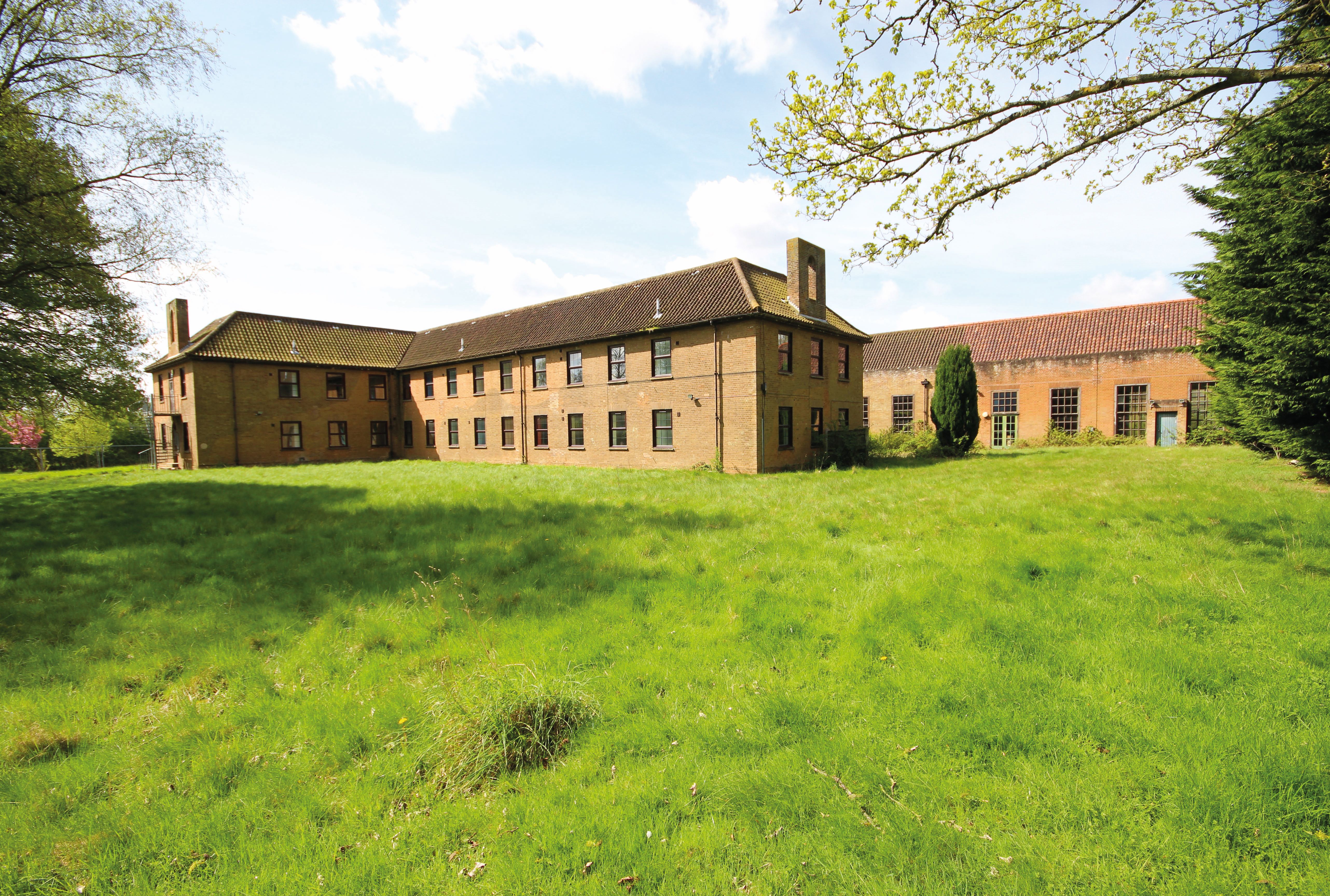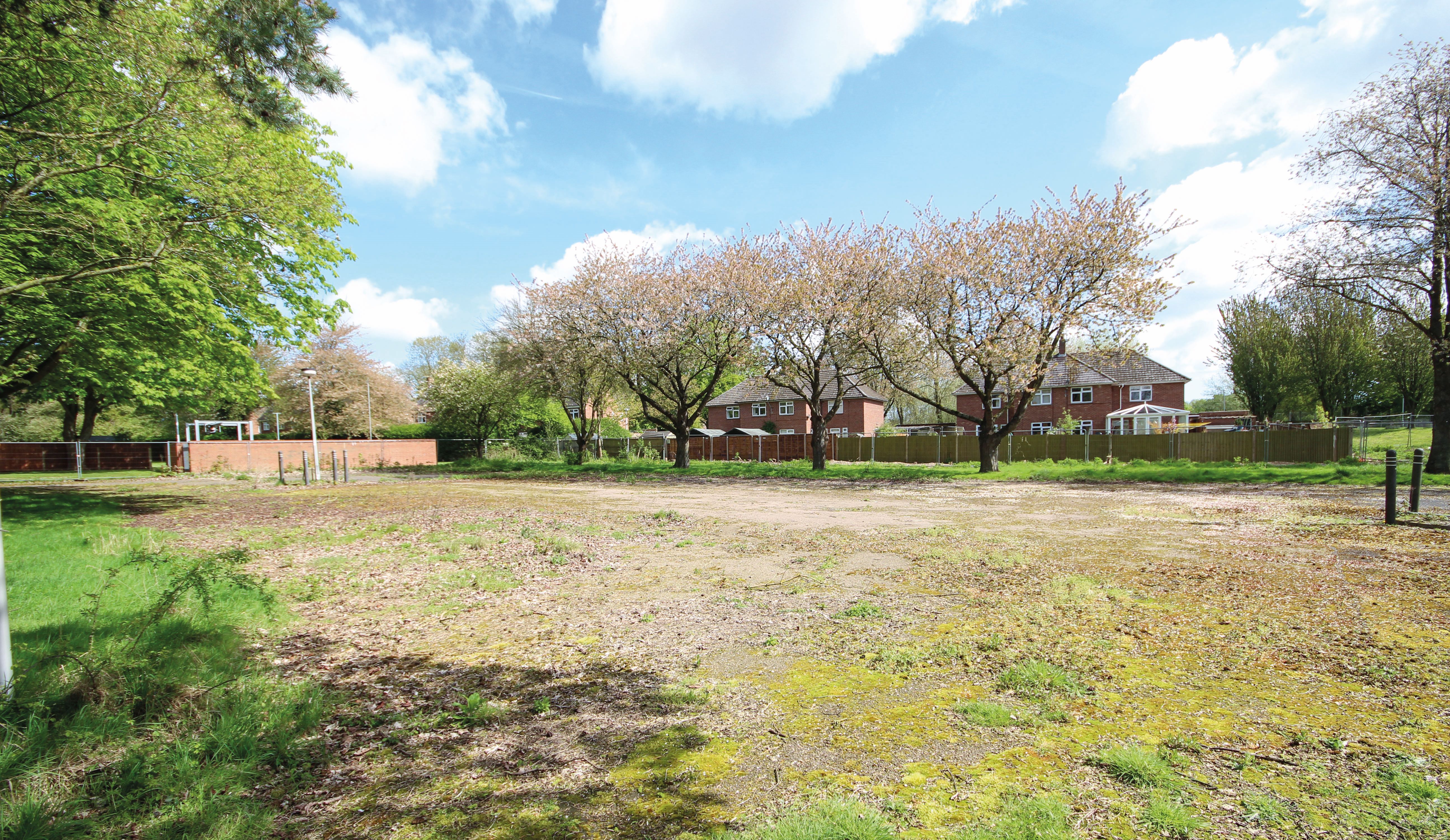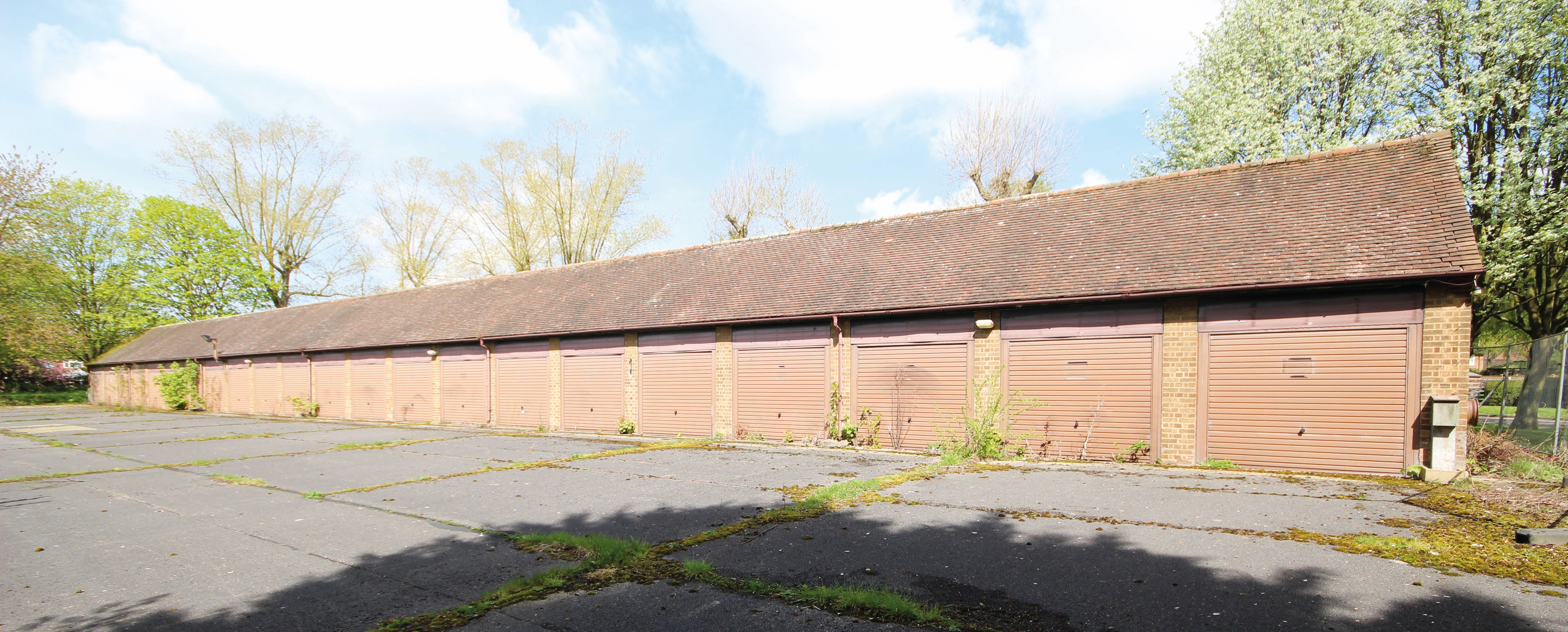 Upon Instructions of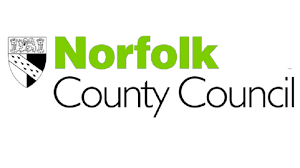 Freehold buildings set in approx 12 acres
Conversion and development potential for residential or other use
Addendum
please see the corrected sale plan in the legal pack
Viewings
Final Open site - 11 am Friday 13th July
Details
Location
Badersfield lies about 10 miles north East of Norwich, and comprises a settlement of some 380 houses, once the married quarters estate of the famous RAF Coltishall which was decommissioned in 2006. Badersfield lies between Scottow, Buxton and Coltishall, and lies within easy reach of nearby Norwich via the A140 and A47. There are rail connections 3 miles away at Worsted. The property occupies a substantial corner site fronting Hautbois Road and Jaguar Drive from which there is access. the long long rear boundary is onto the existing residential development. The former operational buildings including hangers have been developed into the Scottow Enterprise Park, which is a spacious and well laid out popular business park with secure access on the other side of the base. Long term growth plans are to achieve employment levels up to 18,000 and to bring additional buildings back into use.
To be sold by Online Auction
Description
The property comprises a substantial complex of buildings that made up the RAF Coltishall officers mess. The original block dates from 1939/40 of red brick beneath a red tile roof, the front block being arranged on ground floor with dining hall and leisure facilities. The rear accommodation block is on ground and first floors. The building is listed and lies within the RAF Coltishall Conservation area. There are substantial later additions, some over ground and two upper floors, and to the rear a long terrace of garages. The buildings are set within large open spaces, with additional undeveloped land on the far side of the entrance and across Jaguar Drive. There are ample open spaces and on two sides the outlook is rural.
Lot Type
Online Auction
Tenure
Freehold
Planning
Informal advice from the planners indicate that some of the buildings are listed where it is envisaged that a conversion to C3 residential use may be the most likely outcome, although other uses may be appropriate. The unlisted buildings and surrounding land also might be converted or redeveloped subject to consideration of both the setting of the listed buildings and conservation area designation.
All enquiries should be to Broadland District Council (Nigel Harriss 01603 430529 nigel.harriss@broadland.gov.uk
Note; No pre contract or title enquiries shall be accepted after 5pm five working days prior to bidding commencement
VAT
Refer to the legal documentation
Energy Performance Certificate
No EPC required
Address
Acres
Hectares
Coltishall main site
Buildings approx
7.25 acres
2.93 ha
Jaguar Road site
4.7 acres
1.9 ha
Areas are approx and scaled from plan
Contact
Seller's solicitor
*Reserve Not to exceed
The reserve is the minimum amount the seller will currently accept. This figure does not represent a valuation nor does it reflect the likely sale price. It is subject to change, upwards or downwards.
Administration Fee
The successful purchaser will be required to pay the auctioneers administration fee of £990 inclusive of VAT. Other additional costs/fees may apply - Click here.
Sold for £827,000
This auction lot is now closed.
The successful purchaser will be required to pay the auctioneers administration fee of £990 inclusive of VAT. Other additional costs/fees may apply - Click here.
---
Related Documents
---
Agreement Documents
---
Documents
---
---
---